MINECRAFT SNAPSHOT 21W10A - NEW BIOME!
Hello MCProHosting community!
Today we are super excited to share with you details on the latest Minecraft Snapshot!
If you haven't noticed yet, The Minecraft Caves and Cliffs update is in full swing, with so many changes that players have wanted for years!
In today's snapshot, we finally gain access to the long-awaited Lush Caves biome! Check out some screenshots of the biome below.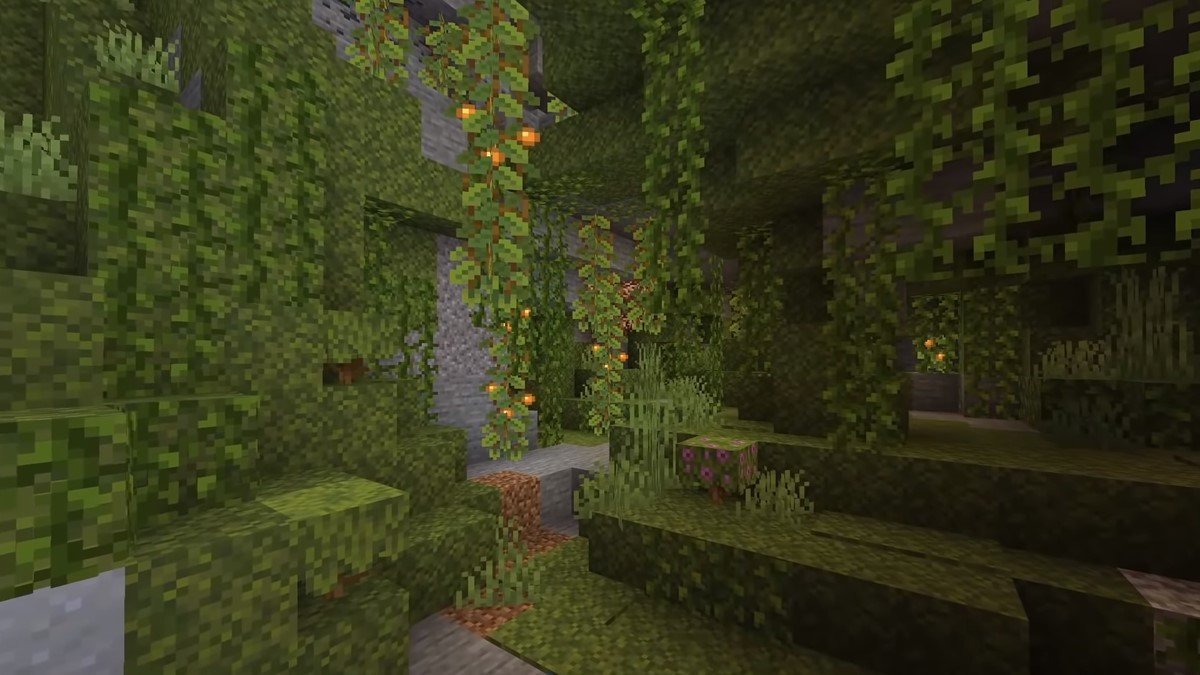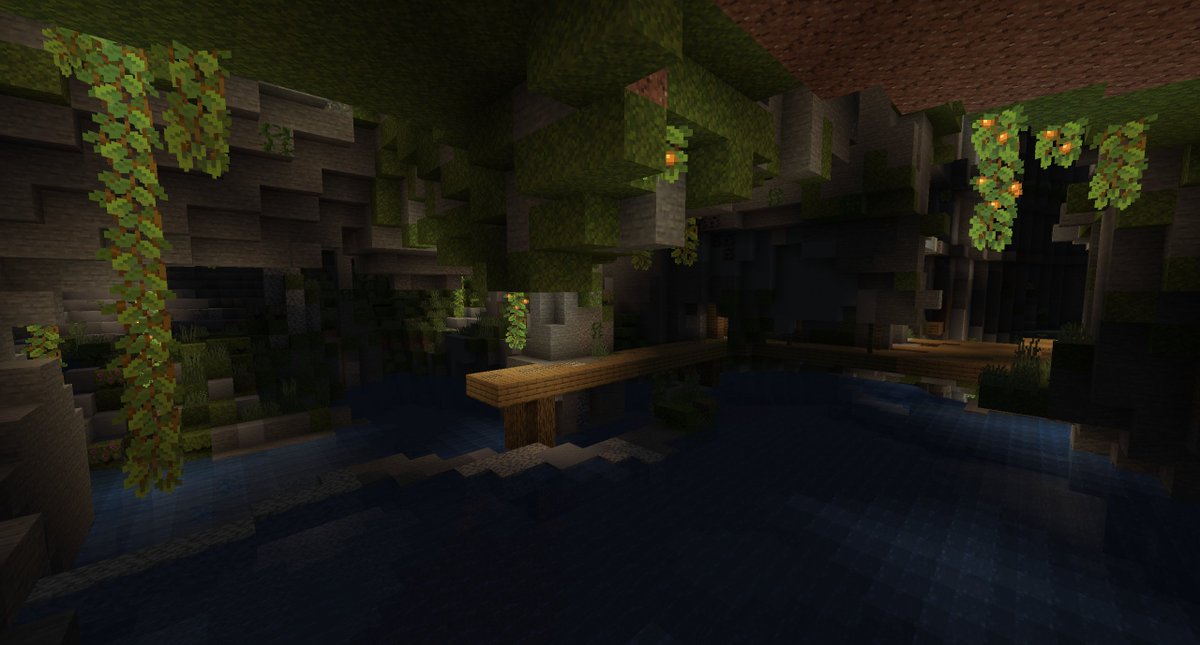 EVERYTHING COMING IN 21w10a
NEW FEATURES
Added Lush Caves underground biome!
Added Cracked Deepslate Bricks and Cracked Deepslate Tiles
There is now an Infested variant of Deepslate found in the underground
While they will not generate in the world by default, Deepslate versions of copper, emerald and coal ores have been added for use by creators of maps and data packs
LUSH CAVES BIOME
The Lush Caves underground biome now exists for use in single-biome worlds. It does not yet generate in other world types.
Moss covers the floors and ceilings
Spore Blossoms grow from the ceiling and drip particles
Contains clay pools with Dripleaf Plants grow out of them
Contains Azalea Bushes and Flowering Azalea Bushes
The Azalea Tree loves to have its roots in lush caves, so if you find an Azalea Tree (either over ground or in a cave) you know there is a Lush Cave beneath you
Cave Vines with Glow Berries grow from the ceiling and light up the caves
CHANGES
Cobbled Deepslate can now be smelted into Deepslate
Deepslate can now be placed along any axis
Lightning rods can now be waterlogged
Fossils in the deepest part of the underground generate with Deepslate Diamond Ore instead of Coal Ore
The textures of Deepslate and some of the ores have been updated
ORE DISTRIBUTION
Overworld ore generation has been tweaked.
More emeralds in mountains
More lapis
Less copper, gold, and Redstone
Smaller diamond blobs, but slightly more frequent. Less diamond ore overall though
Less iron, and it generates lower down
Reduced air exposure for coal
BELOW IS AN IMAGE SHOWCASING ORE DISTRIBUTION
(Please note that this is NOT FINAL)
TECHNICAL CHANGES IN 21W10A
The game now runs using OpenGL 3.2 core profile
The maximum size that slimes can be summoned with is now 128
The give command can only give up to 100 stacks of items at a time (e.g. 6400 stone or 100 iron swords)
OPENGL
Rendering is now using OpenGL 3.2 core profile. All fixed function rendering has been replaced with shader based rendering.
SHADERS
Shaders are now included for all supported render states. Any shader except for the blit shader can also be replaced in resource packs. For now replacing these shaders is not officially supported and the way it works may change in the future.
The current rendering engine uses a system similar to the post processing shader pipeline. There are some differences between both system that cater to the slightly different requirements.
In addition to the changes above, Mojang has also shared several bugfixes in this update. To check that out, feel free to head over to the official announcement here.
And that just about covers it for today's Minecraft update! What are you waiting for? Why not spin up your server and check it all out first hand yourself! Don't have a server yet? We got you covered at MCProHosting.com!